SHARE OUR VALUES AND CULTURE.
Basically, Faction A aims to bring together the very best resources to deliver unparalleled analytical projects success. To achieve this, we have developed a culture that promotes competence, resourcefulness and excellence. We also rely on common values:
Honesty and Integrity
Communication and Knowledge Sharing
Results Oriented
Enthusiasm and Perseverance
Creativity and Curiosity
Marked interest for Complex Business Issues
Sense of Humor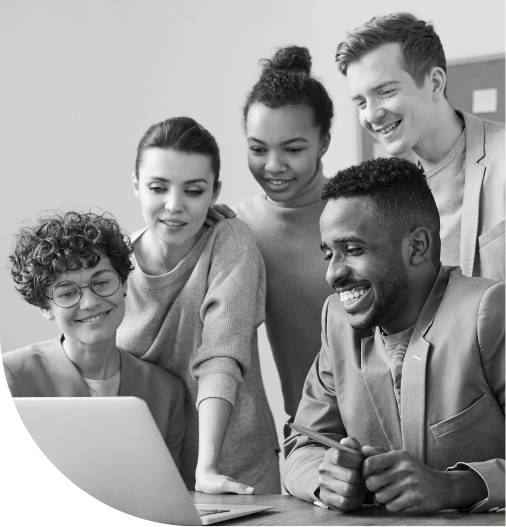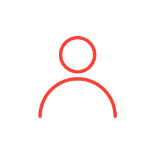 OUR COMMITMENTS
CULTIVATE PASSION IN ANALYTICS
Faction A hires people that are passionate about BI and analytics, and neglects nothing to help grow that passion. How? By providing a pleasant working environment and quality projects, and by varying the challenges.
INVEST IN YOUR TRAINING
Development, mentoring, coaching: at Faction A, everything converges towards maintaining the high quality level of our resources. We offer you the chance to enrich your knowledge and expertise in analytics.
WE VALUE RESOURCEFUL MINDS
The status quo is not our thing. We are rather focused on alternative thinking, resourcefulness, initiative and the desire to excel, for the greater benefit of our clients.
WE ENCOURAGE
ADVANCEMENT
AND EXCELLENCE
You will be asked to contribute in the publication of several specialized articles and actively participate in the promotion and visibility of Faction A. In addition, our clients are challenging us with ever more precise and sophisticated technological problems.
FOSTER QUALITY OF
LIFE AND FUN
The work-family or work-free time equilibrium is essential to us. Flexible hours and mobility are therefore a fact of life here. And although our resources spend a lot of time at our clients, our offices are equipped with everything needed to meet, work, share experiences.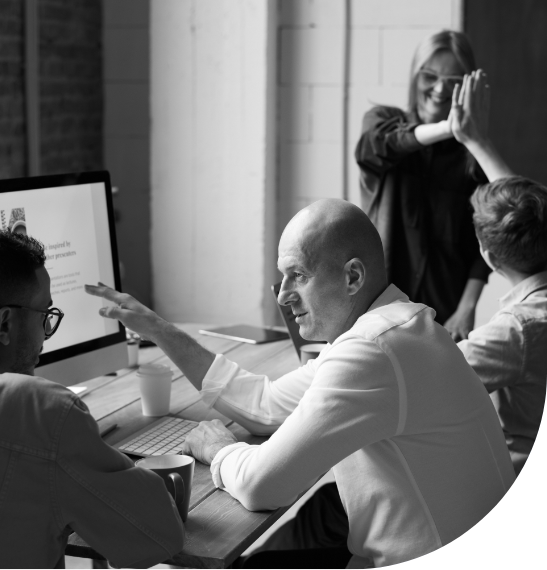 JOIN A HIGHLY QUALIFIED AND PASSIONATE TEAM.
Faction A is an elite squad of on-demand resources specialised in analytics. Required profile: highly qualified, passionate and resourceful – authentic analytics aficionados. The big idea? Bring together a pool of exceptional analytics talent that can be deployed according to our client's needs. A unique offer in Quebec. This is how our squad is born. Only the most skilled, dedicated and connected are hired.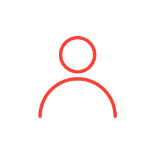 WE ARE HIRING
Faction A offers challenging positions for individuals specialised in analytics. We are constantly on the lookout for exceptional talent seeking more than jobs, so do not hesitate to submit your resume for the various positions presented here. Be assured that we will review it carefully.
BI ANALYST
You believe you are that person passionate about designing and implementing solutions that support data analysis? Making the data consumable for a user to make informed decisions is one of your fights? If so, you're the ONE!
PROJECT MANAGER /
«
 SCRUM MASTER 
»
You are determined to achieve the goals set by the client? You understand the steps that are part of the life cycle of an analytical project, in the context of iterative / agile development? We want to meet you!
DATA INTEGRATION
SPECIALIST
You have an analytical mind that it continually leverages to optimize access to information in the most rapid manner? You face the challenge of creating innovative links between complex data in order to obtain information relevant to decision making? We want to meet you!
DATA WAREHOUSE
ARCHITECT / ANALYTICAL
SOLUTIONS
You have a strong background in integration and data warehousing? You are passionate about business challenges, the technological progress in business intelligence and their contribution in the development of analytical solutions? We want to meet you!
ANALYTICAL
APPLICATIONS ANALYST
You are an expert in design and development of analytical applications
through information consumer platforms such as Microsoft Power BI? You master the development, deployment and administrative aspects of these platforms ? We want to meet you!
POWER PLATFORM SPECIALIST
You think you are this person passionate about helping our customers in their business transformation and automation through the adoption and usage of Microsoft Power Platform? Are you always looking for new challenges when it comes to optimizing and automating business processes? We want to talk to you!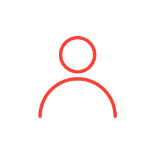 SUBMIT MY APPLICATION
Are you passionate about analytics and want to join our teams? Send us your application and we will get back to you very soon.