Power Apps Applications


Power Apps Applications Development
A Power Apps application is an application created using Microsoft's high-productivity enterprise application development platform Power Platform.
Applications can be used to automate and optimize a host of your processes and solve many of your business problems using intuitive visual tools.
Faction A specialists can design and create applications that enrich your analytical applications and implement the action processes resulting from your insights.
Faction A applications can optimize many of the analyses necessary for your business units such as marketing, finance, production, distribution, human resources and sales.
Why use Power Platform Applications?
To eliminate a large number of EXCEL spreadsheets serving as data sources in your analytical environments;
To increase the management productivity of these environments;
To reduce operational costs and delivery times;
To improve the agility of your environments by freeing up your resources from repetitive tasks;
To make applications more secure in compliance with cloud implementation environment best practices;
To maximize your Power BI, Dynamics 365 and Office 365 investments.
Typical applications examples
Technical incident reports
An application that provides incident reports and allows interaction with editable forms with various offline or online functionality.
Product hierarchies management
An application for managing product associations in hierarchies for marketing analysis in order to quickly vary groupings in a secure manner.
Management of manual financial entries
An application to manage the allocation of manual entries (typically in addition to the accounting values) and to distribute the unallocated values ​​for a more granular financial analysis.
Management of future cost profiles
An application allowing to vary the parameters and the allocation of future costs according to personalized rules in order to achieve better accuracy of forecast yield analyses.
Training management
An application that manages all training elements: training content , trainer information, training session, etc.
Quality control
An application that allows management and storage of a large number of measurements during and after the maintenance process.
Réservations
An application that tracks all reservations, availability and "check-in" / "check-out".
Supply chain ordre management
A supply chain management application used to order spare parts. This includes features such as email notification, HTML feeds to PDFs and complex cascading forms.
Translation
An application used to facilitate the communication of non-French speakers. It uses Microsoft Translator, Microphone and audio player.
Inspection
This application is used to check the status of current work and its progress.
Internal recruitment
A recruiting application that can be used by internal candidates to apply for jobs. Features include uploading SharePoint photos, Power BI dashboards, and Microsoft Power Automate integration.
Employee movement management
This application can follow the movements of employees in a company as they change their location or workstation.
The Advantages
The advantages of a Power App application created by Faction A
Faction A specialists will save you time and money! They master the tools and processes for creating analytical applications with Microsoft's Power Platform. They can build you a well-structured and functional Power App in no time.
By using Power Platform, the experts at Faction A benefit from a convergence effect exploiting to their full potential the Microsoft tools: Power B, Power Apps, Power Automate, Power Virtual Agents as well as various cloud models from Microsoft Azure.
Our experts quickly assess your needs and the data sources of your organization's ecosystem. They then agree with you on the best options available to create your hyper-efficient analytical applications.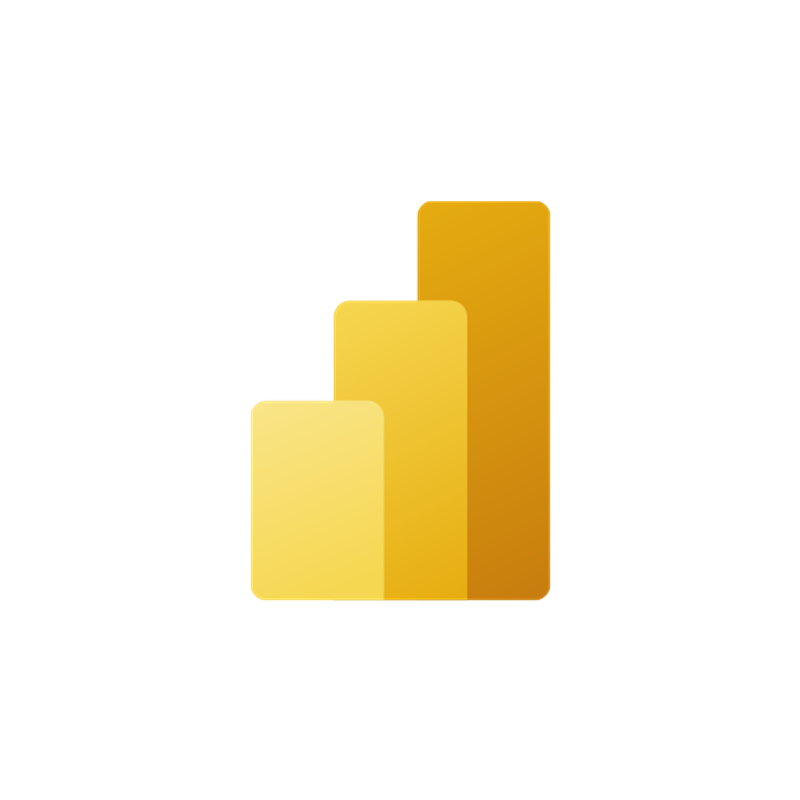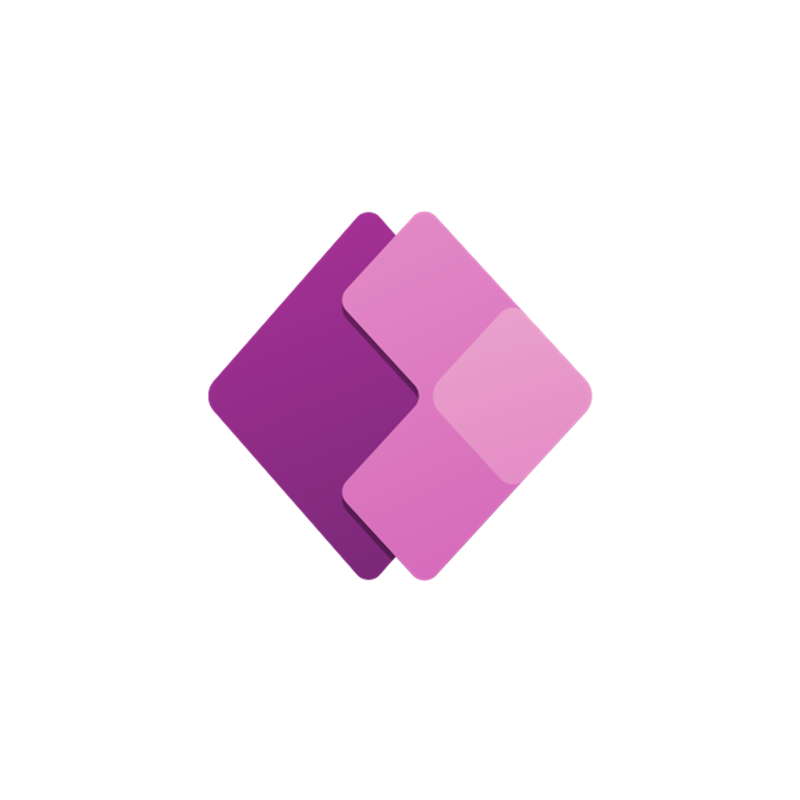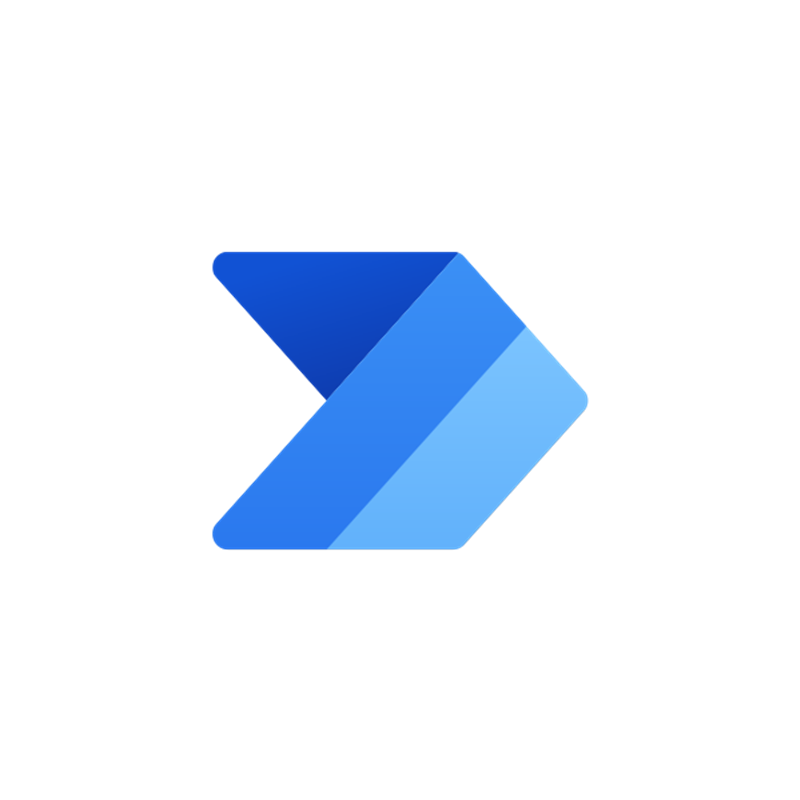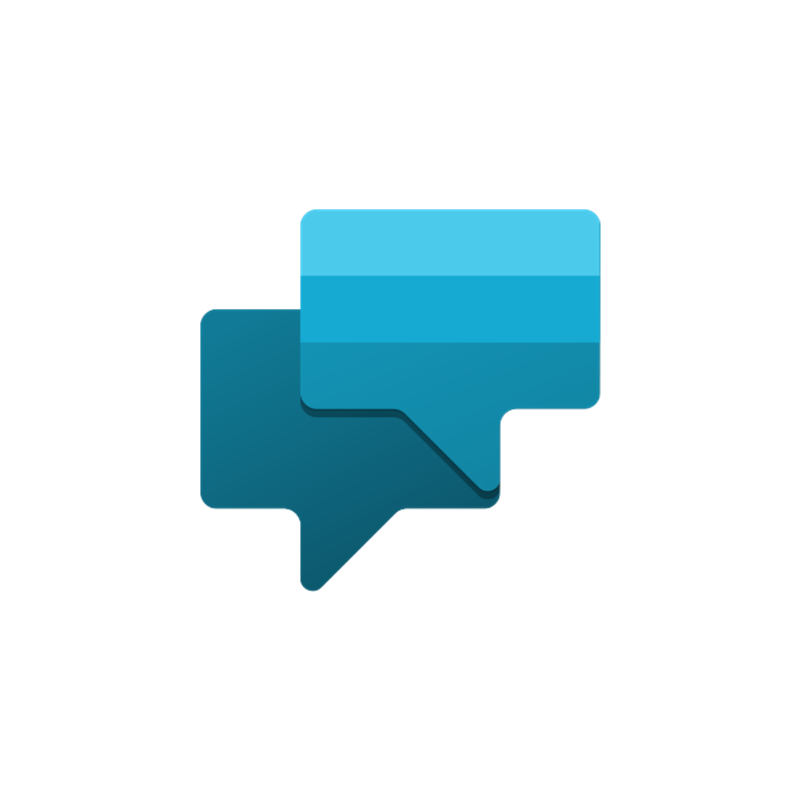 By using the Faction A services to create your applications, you benefit from:
well thought out applications that exactly meet your needs;
Faction A's experience in application design;
extremely powerful applications;
being able to use your applications very quickly;
state of the art, simple to use applications (super intuitive);
essential Power BI reports;
the cutting edge of the latest Power Apps updates;
applications using a maximum of data sources;
very secure applications;
a minimal initial investment;
a reduction in your administrative costs and efforts;
a reduction in the level of technical expertise required of your team;
elimination of delays caused by the required learning of the platform.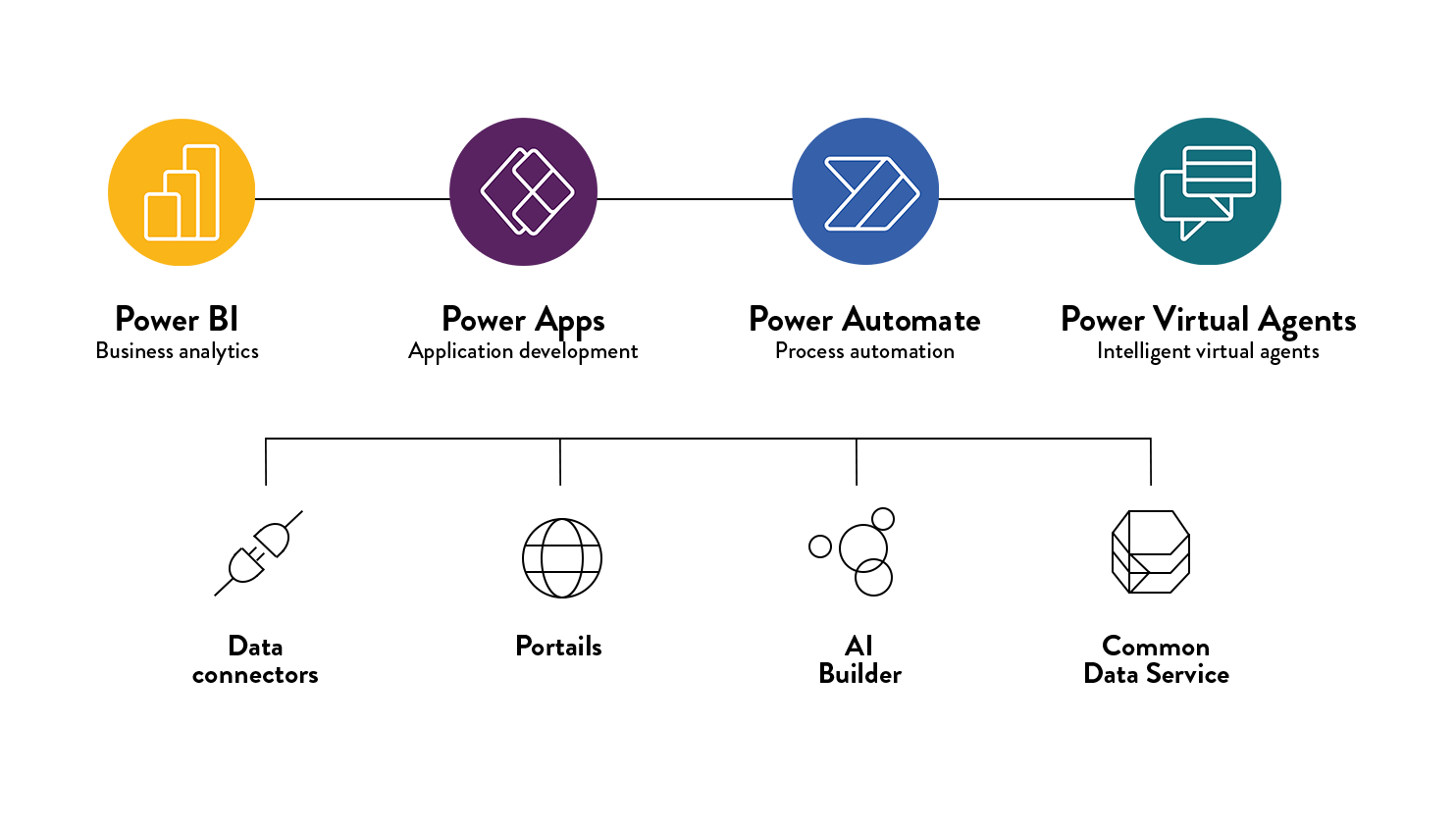 The Process
The experts at Faction A use a proven process that increases the delivery speed of your application while minimizing errors, security vulnerabilities and above all provides you with an application that delivers exactly what you need. You benefit from all the expertise necessary for a deployment that quickly produces a positive impact on your business.
The process of creating your application:
Interview to understand and define your needs
Analysis of the current environment and available data sources
Estimate the effort for carrying out the mandate
Creation of the application – Creation of a prototype
Adjustments and finishing, safety tests
Implementation of the application and user training
Deliverables
Fully functionnal and perfectly integrated applications
Power Platform

Microsoft Power Apps

Microsoft Power Automate

Microsoft Power BI

Microsoft Power Virtual Agents

Sharepoint

Azure SQL Database
Azure SQL Datawarehouse

Azure Analysis Services

Azure Active Directory

Azure Data Lake

Azure Data Factory

Databricks