FACTION A,
YOUR TRUSTED
PARTNER.
Faction A's specialists are masters in the art of optimally managing the execution of analytical solutions, applications and related business intelligence services.
If you are an executive, a marketing professional, an entrepreneur looking to modernize the way you use competitive intelligence to your advantage and you want to use the opportunity to leverage external data to improve your decision-making processes, then we can help you.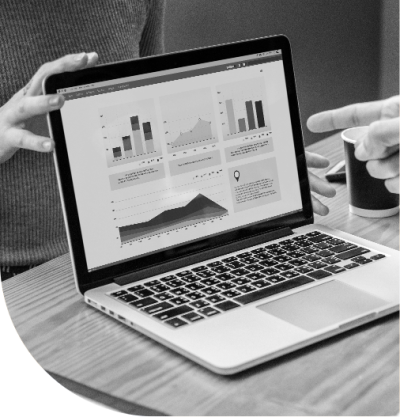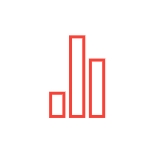 ANALYTICS
Faction A assists you in all stages of implementing analytical solutions: from data integration and modeling, to the planning and delivery of analytical applications, the creation of dashboards and the complete or partial migration to cloud computing.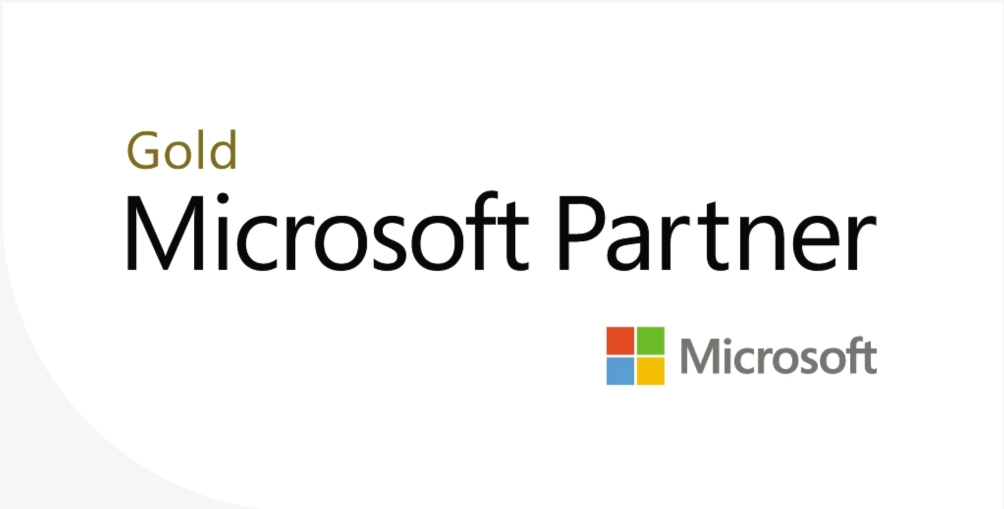 MICROSOFT GOLD DATA ANALYTICS
OFFICIAL PARTNER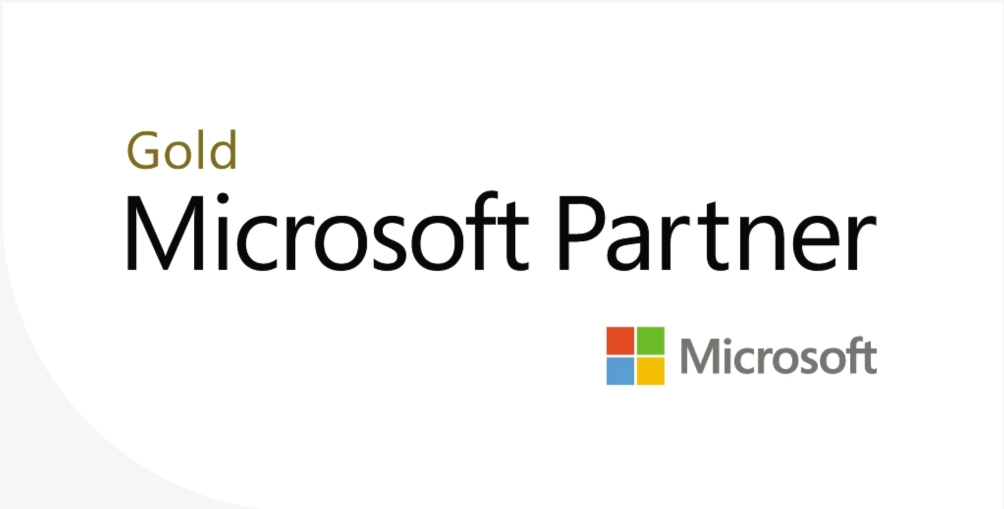 Analytics Specialists
Microsoft Power BI Experts
Planning and Project Management
Proof of Concept
Analytics in the Cloud
Analytics Migration
A Passionate Team that Supports Every Specialist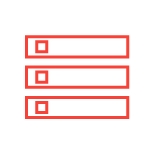 APPLICATIONS
Faction A's specialists can design and create applications to enhance your analytical applications, increase the productivity of your activities, and automate and implement your actionable processes based on your insights.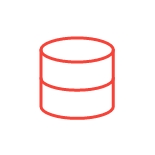 OTHER
Data is a valuable asset that brings value to your business. By managing, governing and securing this most valuable asset, you will increase your chances of performing in today's digital age. Faction A will help you manage your data to make it an important asset and guide your activities in the best possible way.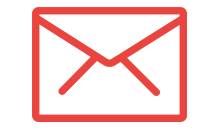 TO NOT MISS ANYTHING