WHY IMPLEMENT POWER BI ?
1. Measure and track performance.
Data is now the basis for all effective and well thought-out strategic decisions. For growing organizations, it can be intimidating or even difficult to actively manage the growing flow of information and daily data collection. It becomes relevant to turn to data management, visualization and distribution tools!
Power BI (Business Intelligence) is a Microsoft tool that promotes the use of data by analyzing performance indicators relevant to your business. The resulting reports and dashboards provide a quick and in-depth view of your business issues.
These customizable reports are decision  tools,  by having the necessary information available in an intuitive way, you will be able to make informed choices and thereby guide your business to success.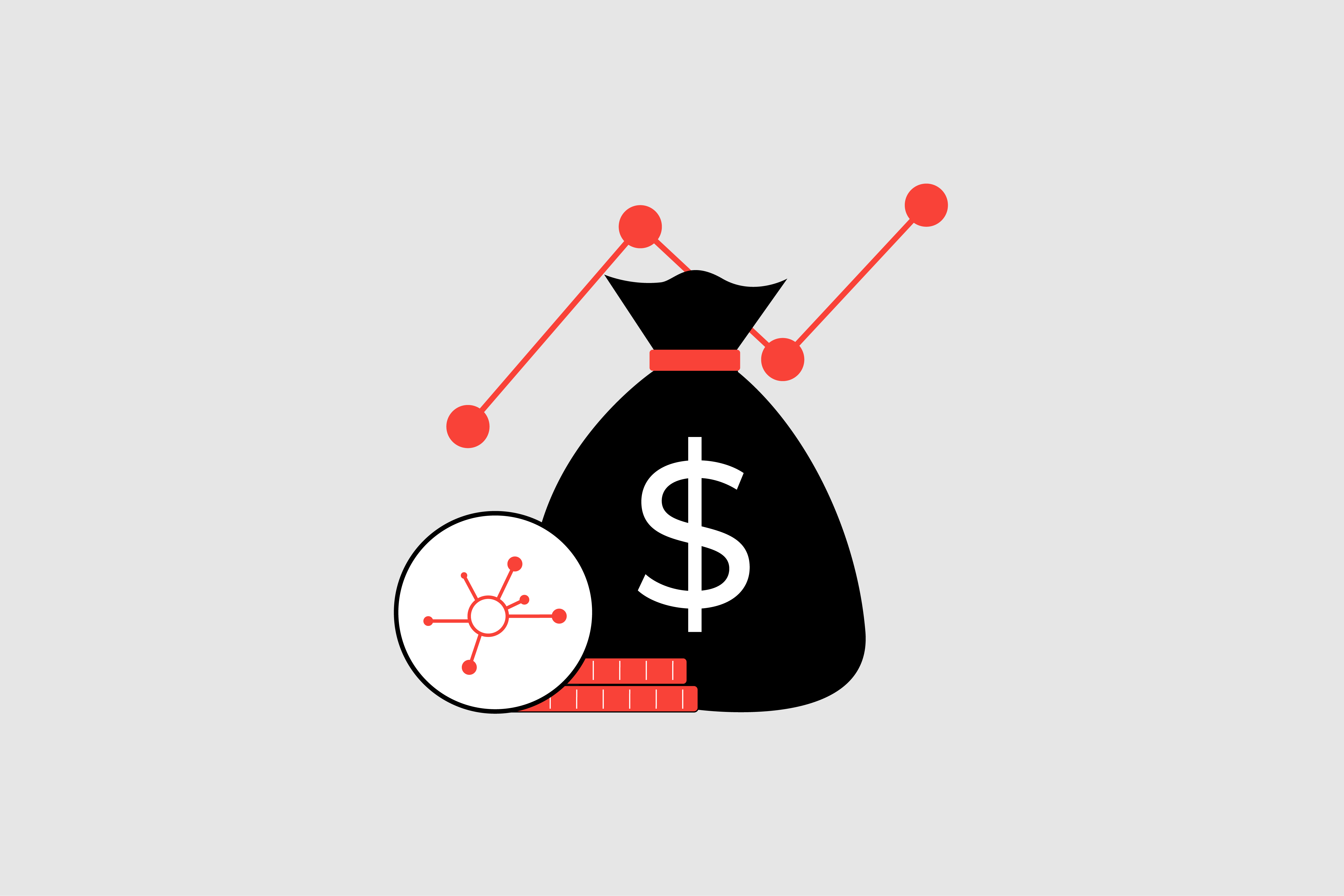 2. Align the needs of the business team with the corporate strategy.
Power BI dashboards enable the sharing of critical information to the implementation of your business strategy. For your organization to reach its full potential, it is important to create synergy within your business units. All key players must have a common understanding of the goals and objectives you are trying to achieve and the strategy to get there. A Dashboard allows you to share information easily which facilitates the alignment of the needs of key players with the overall business strategy.
Power BI offers different levels of visualization depending on the level of permission granted. This feature reduces the risk of confidentiality breaches. You will be able to provide key information to an external actor while respecting your internal data policy.
3. Leverages transactional data for strategic purposes.
Being able to make strategic decisions quickly based on current, factual information can greatly enhance the sustainability of your business.
Power BI dashboards allow for agile management of unexpected events by having the ability to quickly view, track and analyze information. Businesses that rely on «blind management» are bound to make fatal mistakes that threaten the overall financial health of the organization. Dashboards help avoid this type of error by allowing the company to base its decisions on real data and therefore be able to execute its plan in the best possible way.
4. Supporting decision making.
Power BI provides access to data streams that support the understanding of issues across the organization. The software allows you to aggregate, import and transform information from a wide variety of connectors to data sources in order to support decision-making.
For example, information from your business processes, the market, the supply chain, your customers and even your employees. With this in-depth and automated data visualization, you can strategically allocate your resources by establishing a clear and effective plan. Based on the knowledge of all your processes, it will be possible to make the right choices based on your business reality.
The fact that Power BI is intuitive and dynamic, it allows the various key players to have a common understanding of the organization's performance and therefore it easily promotes synergy and understanding of the organizational strategy as a whole.