FACTION A SUPPORT YOU IN DIGITAL TRANSFORMATION
1. Analytics
More and more companies are looking to make a digital shift by opting for advanced technology solutions. When it comes to implementing analytical intelligence solutions, the experts at Faction A offer services for all stages of analytical solutions to meet your specific digital needs. Power BI dashboards are powerful tools for visualizing data to support informed decision making.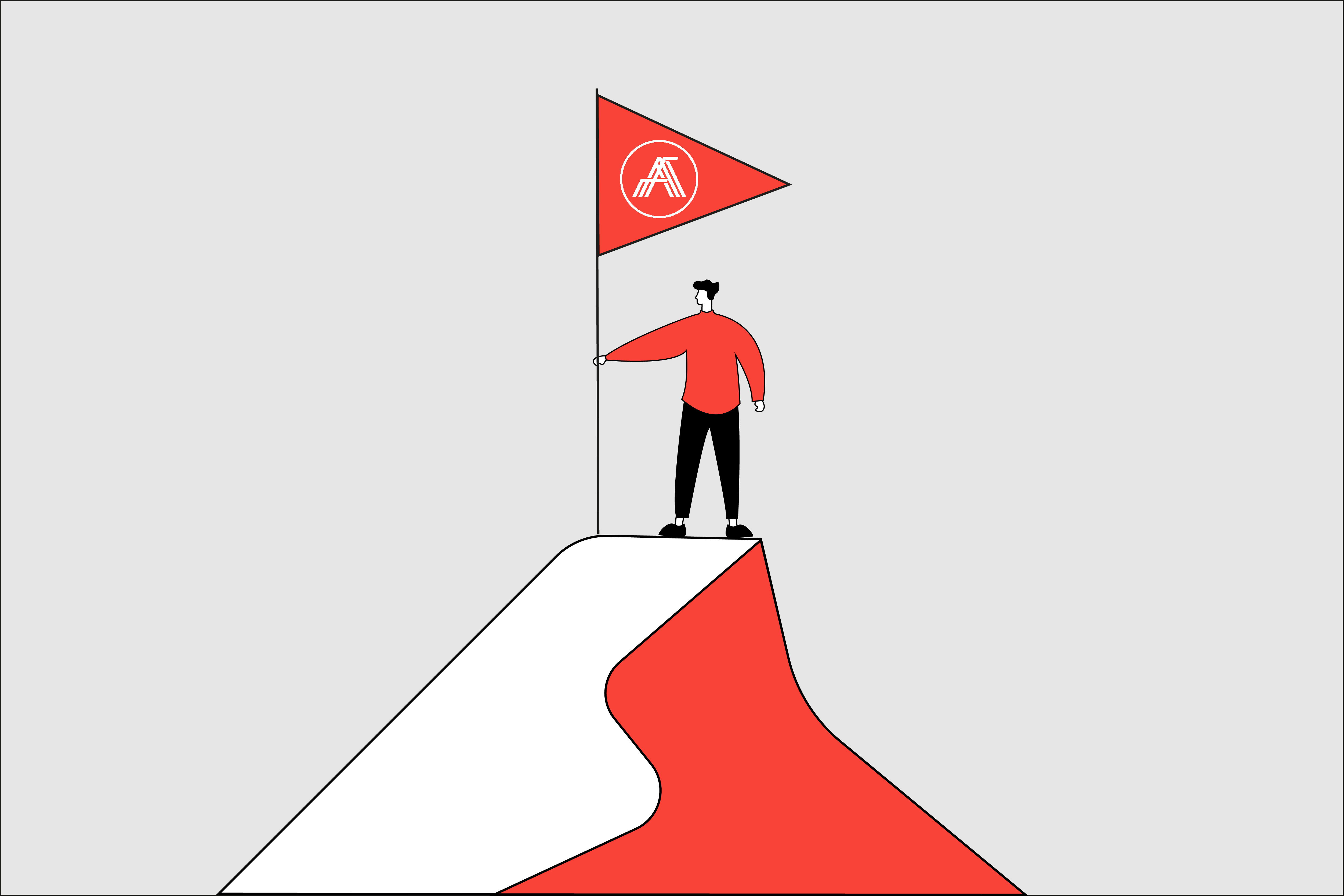 2. Applications
Another area of expertise of the Faction A team is the development of Microsoft Power Apps. Why consider creating an application for your company? Their versatility and customizability allow them to respond to a wide range of business problems!  They offer optimal solutions for managing and solving a variety of problems such as order management, supply chain and quality control.
3. RPA service
Faction A's expertise also extends to RPA services, i.e. robotic process automation. This service allows companies to modernize their operational processes by automating a portion of the tasks to be performed. Repetitive and alienating tasks lead to a high risk of human error and therefore additional costs for the organization. However, they are often essential to the proper functioning of the company, which is why it is interesting to consider robotic automation. This is where Faction A comes in! 
Thanks to a mastery of automation processes, our experts are able to optimize repetitive work in order to liberate employees to devote themselves to more stimulating tasks.  Another advantage of implementing this process is the improved collection of information for these tasks, which will now be done in real time and instantly. 
If you are looking to achieve a successful digital transformation based on innovative analytical solutions, don't hesitate to contact Faction A, the reference in analytics in Quebec.