CORPORATE CULTURE AT FACTION A
At Faction A, we strongly believe that we've established ourselves in the Quebec market as a reference in analytics through our solid and rigorous corporate culture.
Since day one, we never deviated from our core values, and we are confident that these are the foundation of our success as well as the positive results obtained by the companies that have done business with us along the way.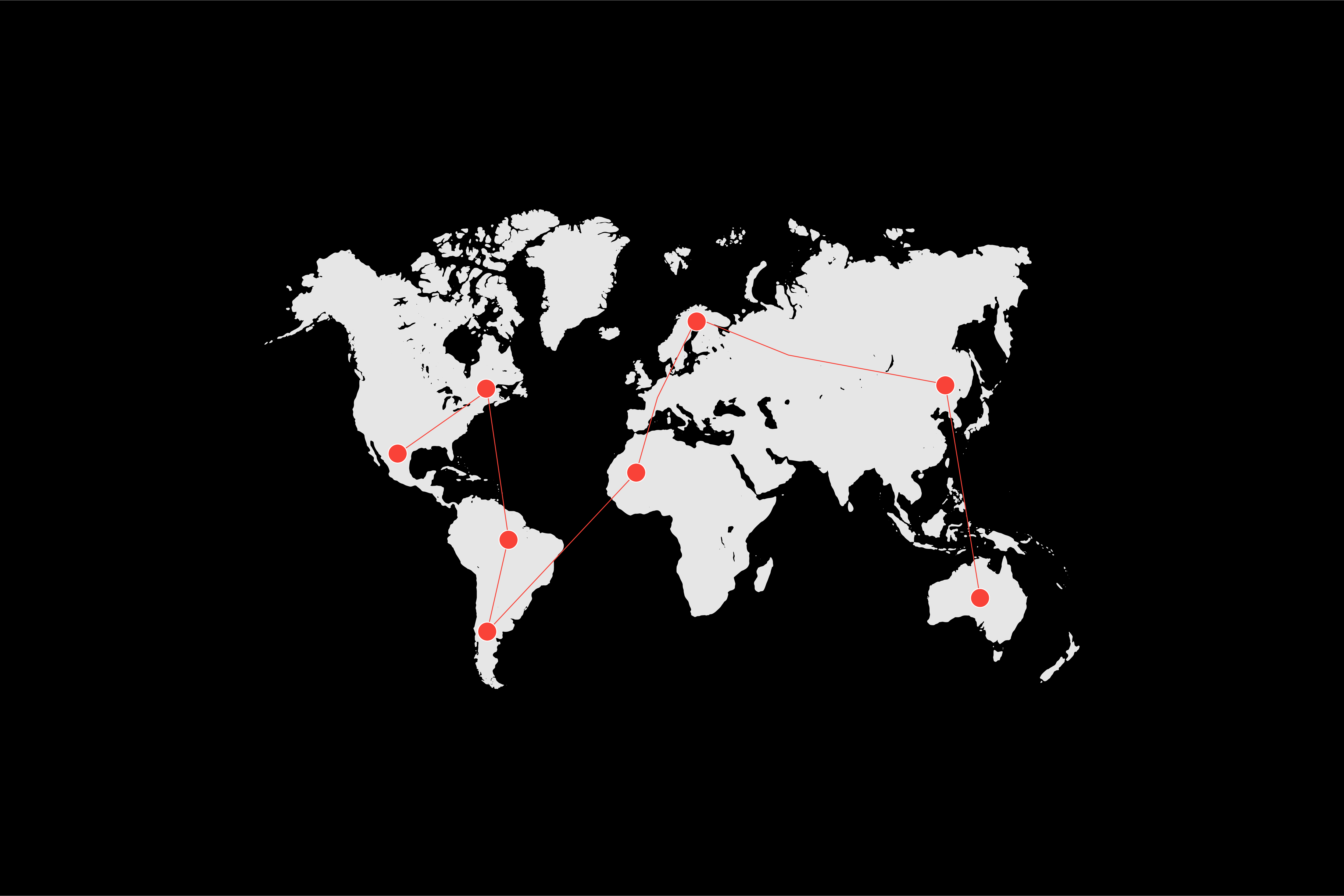 1. Integrity.
Add to this honesty, loyalty, transparency, accuracy, fairness, and any other synonym included under the term "integrity" in the dictionary and you have a clear understanding of how we work.
We are passionate about analytics and are aware that this comes with its share of responsabilities when we are engaged in your business projects. Because you contact us to deal with important matters that involve, among other things, the managment of your highly confidential corporate data, integrity is at the very center of our corporate culture and it will always be.
2. Collaboration.
For us, no great result or achievement is possible within a company without a collaborative approach. This is at the foundation of our organizational productivity. By combining the strengths of each of our experts, we are able to solve everyday problems efficiently, find optimal and personalized solutions for each of our clients and then implement them seamlessly.  
As a company, we are committed to creating an environment that fosters exchange and teamwork. We also ensure that future employees who join our team are open-minded, inclusive, creative in their field and possess a thirst for learning that will encourage them to evolve with us in this constantly changing market.
3. Challenging ourselves.
Pushing our own limits on a daily basis is, in our opinion, what has allowed us to become the reference in analytical solutions in Quebec and to maintain this status to this day. It is essential for the entire Faction A team to remain at the top of our market and to remain competitive, and this implies pushing ourselves to the limit on a daily basis. In fact, we make sure that we are always on the lookout for new developments, that we keep ourselves informed about updates for our Microsoft analytical platforms, and that we take additional steps to find solutions to the most complex requests, etc.
To do this, we ensure that all our team members are extremely well supported, that they receive the necessary training and motivation for their development, that they are aware of our career opportunities within the company if they are interested and motivated to grow with us.
In conclusion, at Faction A, we make it a point of honor that our employees are immersed in a healthy and creative environment that encourages collaboration and self-improvement while maintaining integrity throughout the process. Through all our values, we would like to add that we are all passionate: about analytics, about our work and most of all about results.
Although analytics may seem complex and overwhelming to some, for us it is our area of expertise and we are happy to find solutions for each of your requests, whether it is for a one-time need or for an entire project.