Robotic Process Automation

ROBOTIC PROCESS
AUTOMATION
Robotic Process Automation
RPA is a technology designed to automate your business processes in order to optimize work and lead to more stimulating tasks. Automating your operational processes means increasing your efficiency.
Every organization has to deal with routine, tedious and time-consuming business processes.
We will support you to modernize these operational processes in an innovative and rapid way through the automated triggering of tasks.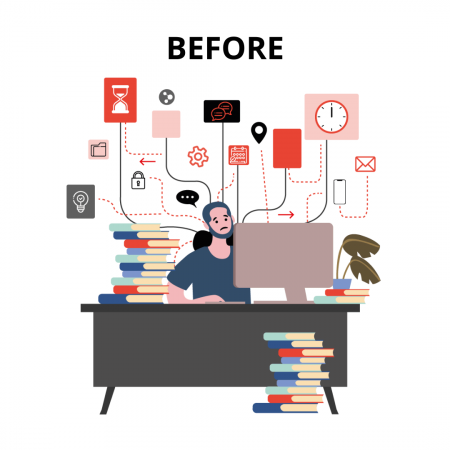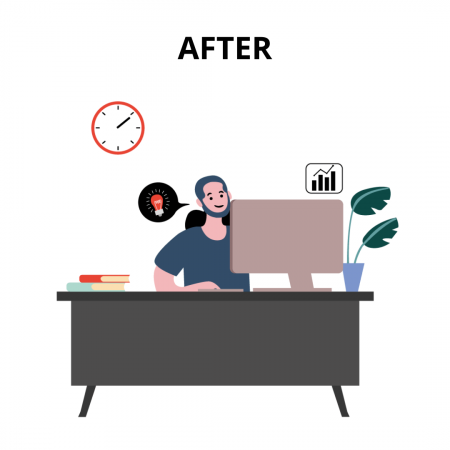 WHY AUTOMATE YOUR BUSINESS PROCESSES? TO:
Optimize work and lead to more stimulating tasks.
Increase the management productivity of these environments.
Avoid all errors related to tasks performed by humans and therefore avoid surprise costs.
Reduce delivery times.
Relay information in real time, therefore faster.
Examples of Typical Applications
Set off actions following a trigger

Ex. Email, invoice, approval, entry
Ex. Mention of the organization in social media
Send automatic reminders on overdue tasks
Move data between systems
Automation and sequencing of tasks
Trigger a verification process based on the value of performance measures

Ex. Approval of non-standard amounts
Ex. Corrections of anomalies detected
Implement the action arising from your insights
The Benefits
The Benefits of Robotic Process Automation
Faction A specialists will save you time and money! They master the tools and follow the development of technologies to implement the bots and activate the automation process.
By using Power Platform, Faction A experts benefit from a convergence effect exploiting to their full potential the Microsoft Power BI, Power Apps, Power Automate, Power Virtual Agents tools.
Our experts quickly assess the needs of your organization. They then share with you the best tools available for you.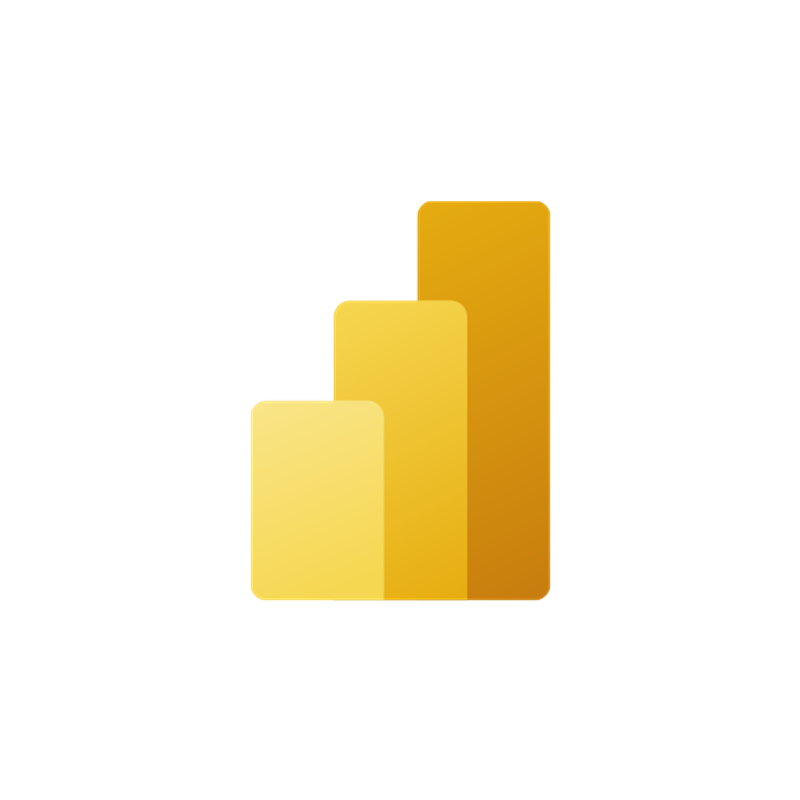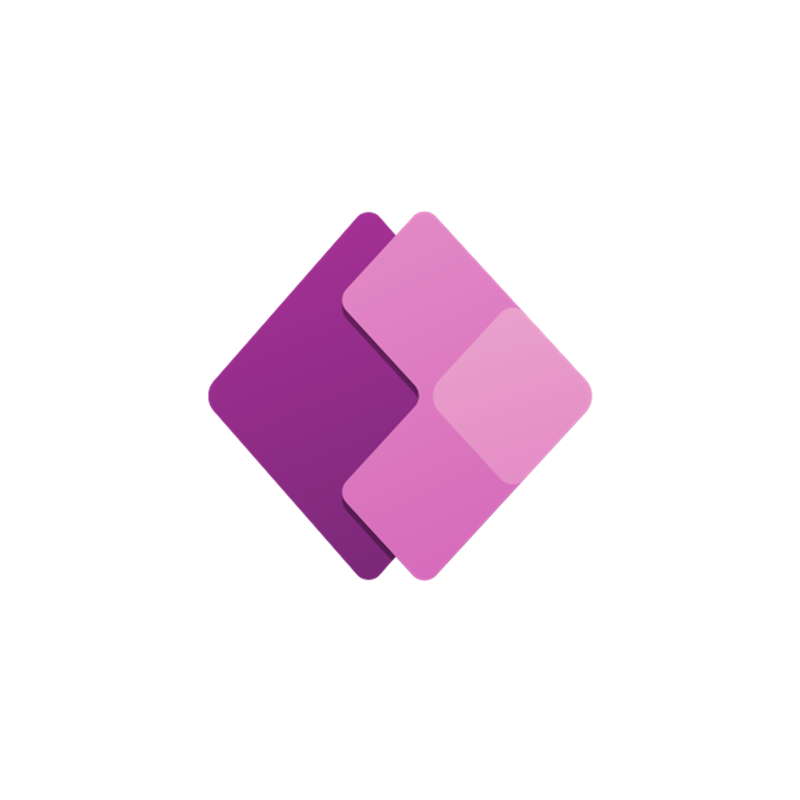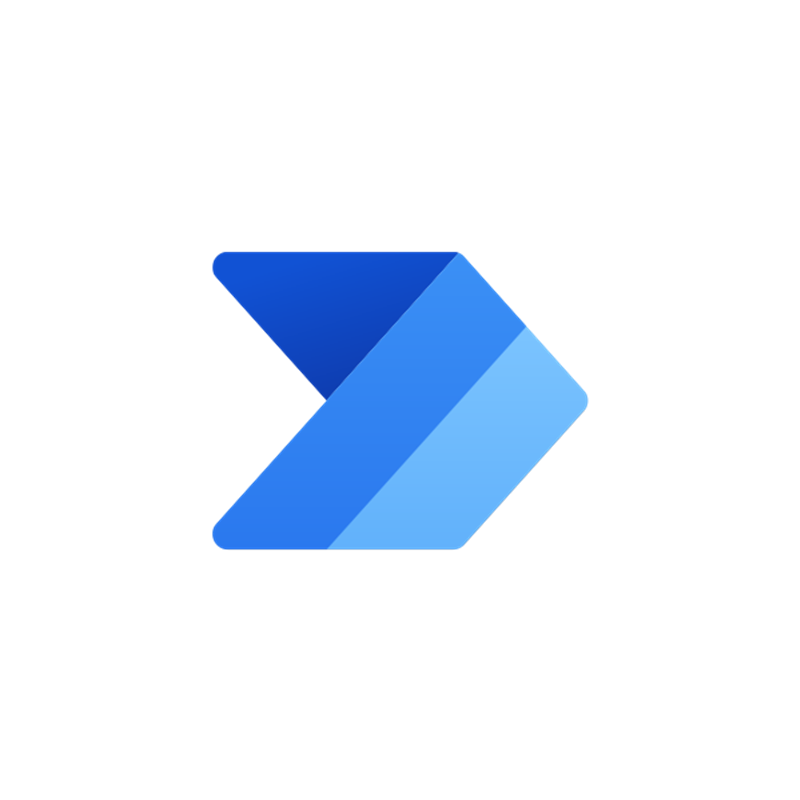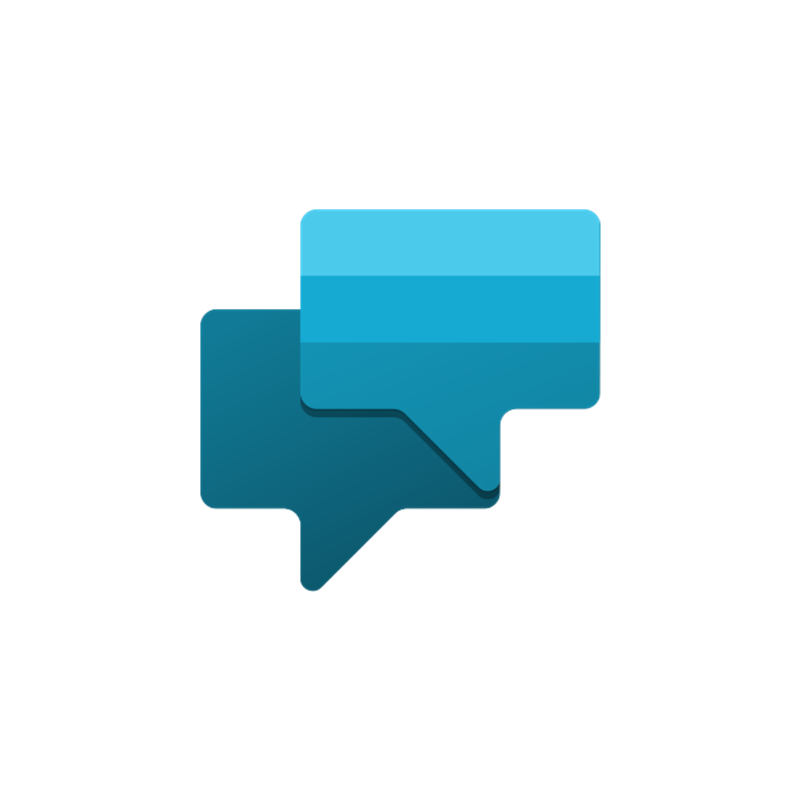 By using Faction A's services to create your applications, you benefit from:
A rapid application development environment to:

create business applications
automate manual and repetitive tasks
automate the execution and sequencing of tasks
improve the scope of analytical solutions

Integrated digital feedback ecosystem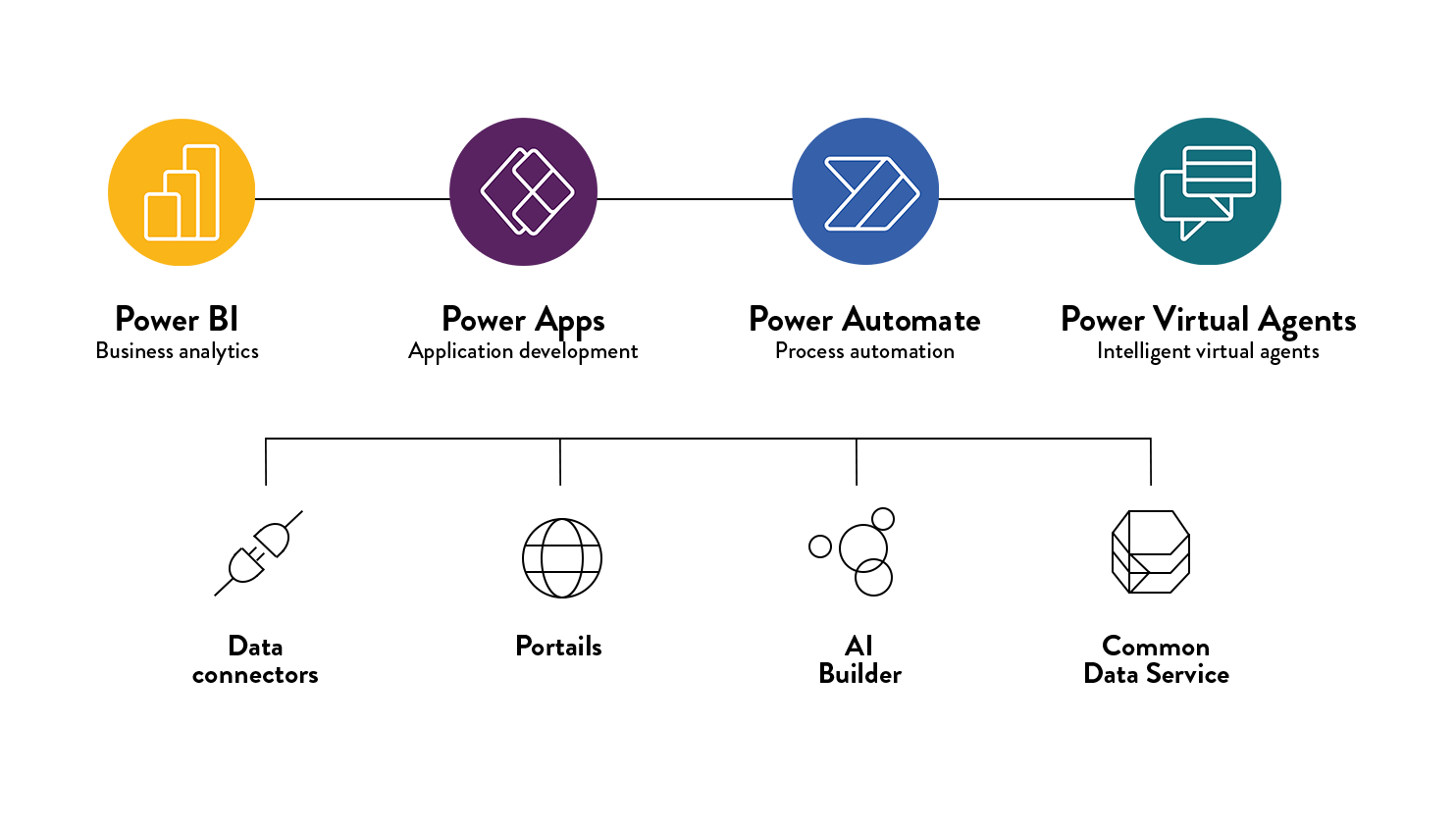 The Process
Faction A experts use a proven process that increases the speed of automation delivery for your processes and that minimizes errors, security breaches, and most importantly, gives you a result that meets your needs. You thus benefit from all the expertise necessary for a deployment that quickly produces a positive impact on your business.
The Robotic Automation Approach of your Processes:
Interview to fully understand and define your needs
Analysis of the current environment
Estimate of the effort to carry out the mandate
Adjustments and finishing
Deliverables
A functional and perfectly complete robotic automation.
Power Platform

Microsoft Power Apps

Microsoft Power Automate

Microsoft Power BI

Microsoft Power Virtual Agents

Sharepoint

Azure SQL Database
Azure SQL Datawarehouse

Azure Analysis Services

Azure Active Directory

Azure Data Lake

Azure Data Factory

Databricks