THE REFERENCE
IN ANALYTICS
IN QUEBEC
Faction A is an elite squad specialised in professional services in analytics.
Highly qualified, resourceful and rigorous, we are analytics aficionados that can intervene at all levels of analytical solutions implementation, from planning to the creation of dashboards and data integration.
Continuously in improvement mode, we relentlessly track the latest developments in the field. Only the most skilled, dedicated and connected are hired. Our values are integrity, cooperation and commitment.
Microsoft Gold Data Analytics Official Partner
Analytics Specialists
Microsoft Power BI Experts
Planning and Project Management
Proof of Concept
Analytics in the Cloud
Analytics Migration
A Passionate Team that Supports Every Specialist
01
SPECIALISED
IN ANALYTICS
We are crazy about analytics. We're called aficionados. Kind of like whiz kids. Call us experts, connoisseurs or virtuosos. Or then again champions, top guns or geeks. One thing is certain, we are very good at what we do. Whatever the mandate, whatever the project, we have a resource for that.
In addition, we are a Microsoft Gold Data Analytics Certified Partner, now that's something!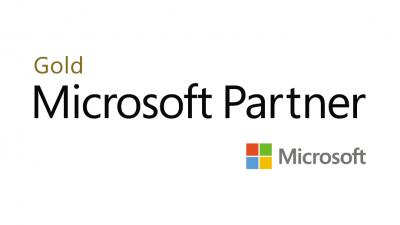 02
A COMPLETE TEAM
BEHIND EVERY
RESOURCE
Here you're not dealing with a placement agency or a head hunter. Our resources are branded Faction A. They collaborate among themselves, are well supervised and supported, trained and have the most pertinent and up to date certifications. So you benefit from the highest level of competence.
03
WE'RE A PASSIONATE BUNCH
Faction A attracts and retains only passionate people. Passionate about analytics, passionate about their work, passionate about results. Tellingly, their enthusiasm is contagious. Your team will find itself energized. Whether it is about replacing a team member, solve a specific problem or to take over a complete project, they are always ready to go. Give them a mission and it will become theirs. Right till the end.
04
PROJECT PLANNING
AND MANAGEMENT
SERVICES
Your analytical initiative is wide ranging and complex? You could need proven project planning or management expertise With Faction A, there's no worries. We can take over full responsibility for part or your complete project, whatever fits your needs.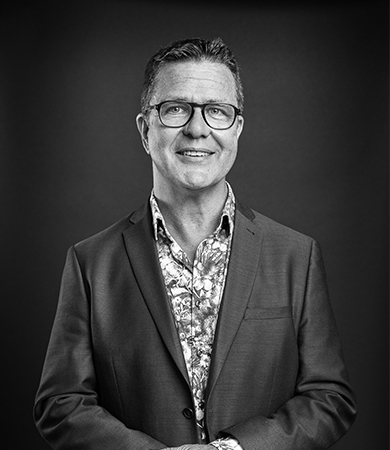 André Deblois
Engagement
Manager
Andre DeBlois is an Engagement Manager at Faction A. He has over 25 years' experience in information technology. Throughout his career, Andre has demonstrated a talent for business development, architecture, model building, and project management, as well as for gathering business requirements, producing business solutions, and implementing information technology methodologies, normative frameworks, and competency centers. He has been instrumental in numerous successful projects, mainly in the Financial Services sector in Canada, United States, and England. Andre is known for his professional work ethic, team spirit, acute understanding of customer relations, and rigorous, high-quality work methods. Andre holds a degree in Information Management from the Université du Québec à Montréal (UQAM).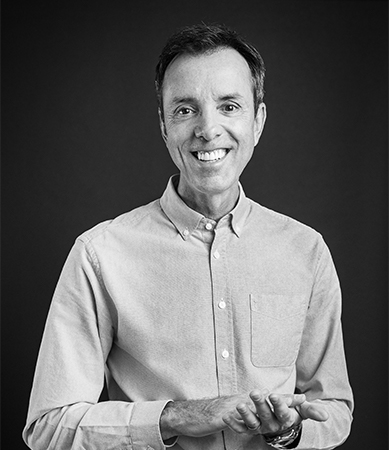 Réjean Godin
PARTNER
AND CO-FOUNDER
Rejean Godin is a founding partner of Faction A. He has more than 25 years of experience both as manager and as Vice-President Finance, with 20 years in information technology, which included a public company. Rejean was also the founder and senior partner of a financial and investment consulting firm that achieved significant growth. M. Godin acquired his experience in the field of high-technology while collaborating in the financing of client companies.
Rejean graduated from HEC Montreal with a degree in business administration specializing in finance.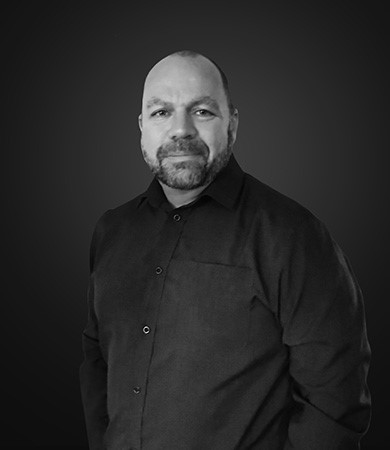 Eric Brochu
Senior Director of Professional Services
Eric Brochu is Senior Director of Professional Services at Faction A.
Eric is a seasoned BI architect and solutions manager with over 20 years of experience in information technology. Eric has a solid reputation in our industry, having worked on the implementation of analytical solutions for several large-scale clients in various fields. His technological expertise with Microsoft business intelligence components in both Azure and On-Premise environments provides unparalleled added value for our customers. Eric is also a Microsoft Certified IT Professional. Eric is recognized for his professional and human approach with his clients as well as with his colleagues. He is committed to delivering quality projects for his clients.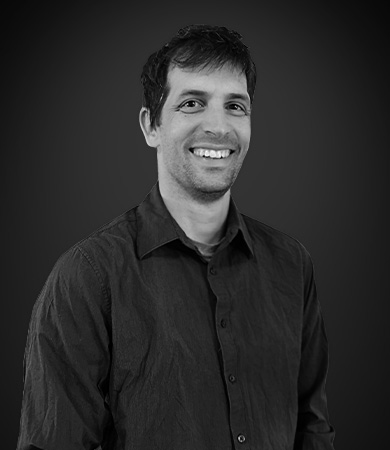 Éric Sergerie
SENIOR BI ARCHITECT
Éric Sergerie is a senior BI solution architect at Faction A.
Éric has one of the strongest reputations in the field of BI thanks to his exceptional expertise of over seventeen years in analytics. Eric is a leading specialist in the integration of structured and semi-structured data as well as in the development of reports and dashboards, for large global companies as well as small and medium-sized businesses. He participated in the implementation and architecture of several data warehouses and BI environments for different clients in the areas of retail, pharmaceutical and banking. His interventions mainly took place in Microsoft Azure, Microsoft BI and Cognos / DB2 environments. He masters several other technologies including Azure Data Factory, SQL DW, Azure SQL and Azure Databricks. Excellent team player with a good sense of humor. Always on the lookout for new technologies in order to offer the best solutions to its customers.
Our Clients
The Best Clients in the World!