Join Faction A and Microsoft in diving headfirst into your data. We're hosting a hands-on virtual workshop covering everything from data ingestion to business intelligence.
In our workshop, data professionals will better understand how to:
Streamline cloud analytics pipelines
Build a scalable modern data warehouse
Ensure flexibility with business needs
The last few hours of the workshop will be dedicated to hands-on lab to help get you started on your cloud analytics journey. This bilingual lab will focus on building a modern data warehouse with Azure Synapse Analytics, Azure Databricks, and Power BI.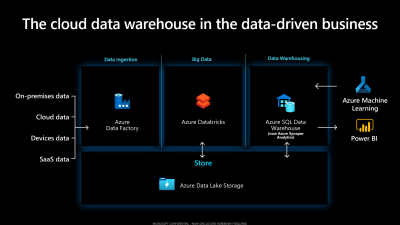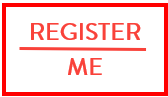 Who is this workshop for: IT and Data professionnals
When: Tuesday August 25, 9 a.m. to 5 p.m.