WHY CHOOSE MICROSOFT'S ANALYTICAL SOLUTION?
It is no secret that the pandemic caused by COVID-19, since the beginning of 2020, completely changed the working world, forcing businesses around the world to review their way of working. Since the start, the question was the same for everyone: how to maintain a certain productivity level with most human resources being remote?  
 IT managers throughout the world had to adapt. The fortunate and visionary ones who were already deploying solutions to encourage remote communication among their staff had to stay on top of the situation. To get their heads above water, the less fortunate who had not yet profited from such a solution had to make a 180-degree transformation in their working style. 
 Today, we present the benefits that offer Microsoft's analytical solution.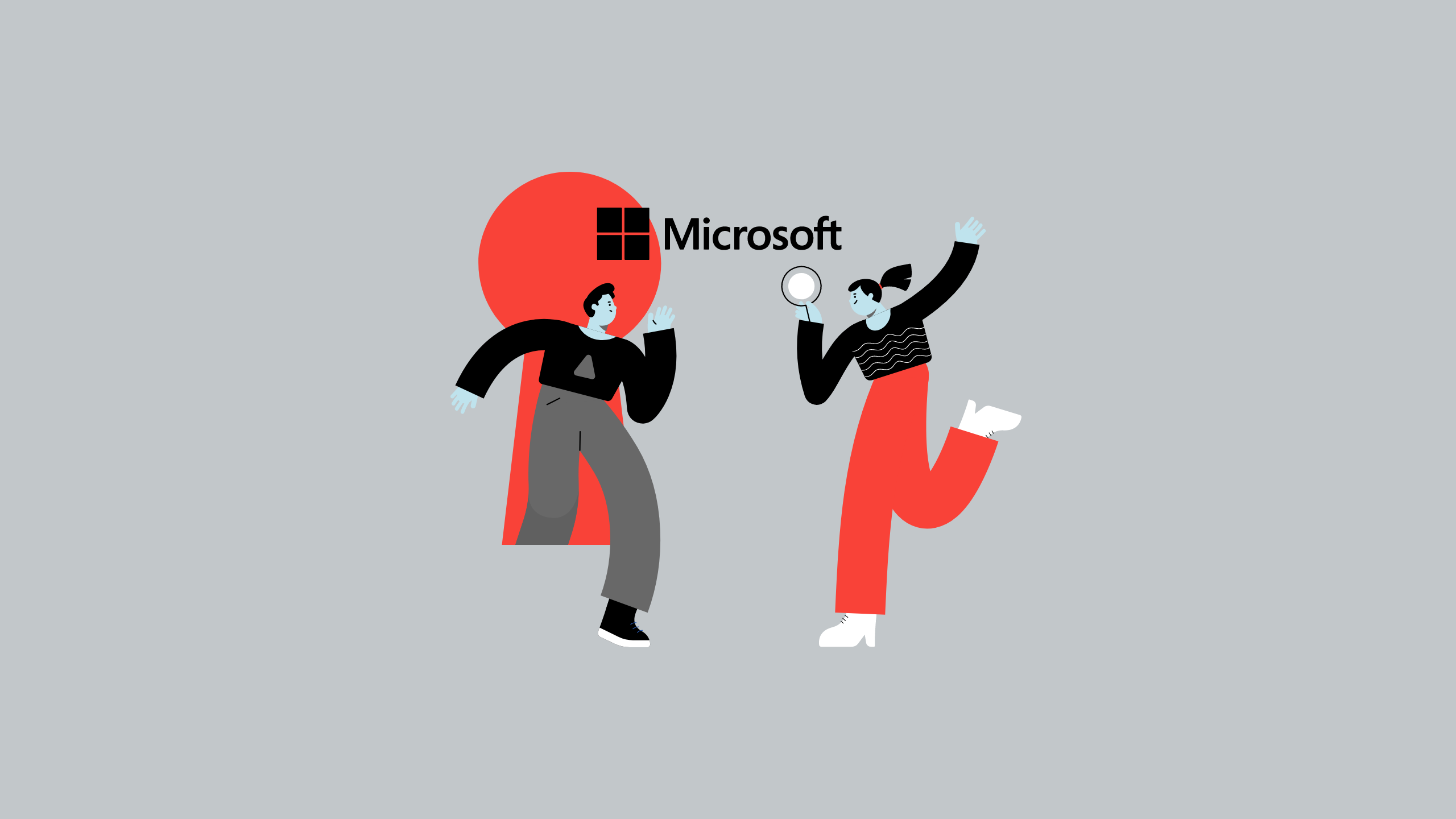 Contrary to competitors, Microsoft suggests multiple tools that are easy to integrate, such as Office and SharePoint, which can be integrated to analytical tools like Power BI et Excel. It allows data visualization and transparent collaboration within the organization.  
 Moreover, many people are already familiar with Microsoft products which can facilitate their knowledge and the use of analytical tools. For example, Power BI uses a similar interface to Excel, which can make it more user-friendly for people who are already familiar with the software. Microsoft's analysis tools are designed to evolve with the needs of the organization. This means they can be used by small teams or large organizations with thousands of users. 
 Microsoft Data Analytics 
At the heart of Faction A's expertise, data analysis is a key element that is also taken in charge by software and applications offered by Microsoft 365. For instance, Power BI (Business Intelligence) is a Microsoft tool that encourages data use by analyzing performance metrics relevant to your business. 
 Microsoft Azure 
Microsoft Azure is a cloud computing platform and a collection of services allowing organizations to create, deploy and manage applications and services. The use of Microsoft Azure presents many benefits. For example, Azure suggests advanced functionalities like artificial intelligence, IoT and machine learning that allow to treat lots of data, improve automatization and obtain data information. Azure also provides a vital security system that includes safety protocols, encryption, and identity management to help protect applications and data.  
 Power Platform 
Microsoft Power Platform is a platform with reduced code that allows businesses to create commercial personalized applications and automate commercial processes. The platform is consisted of three primary elements: Power Apps, Power Automate and Power BI. The Power platform is built above Microsoft Dynamics 365 and integrates seamlessly with other Microsoft products such as Office and SharePoint. That allows the facilitation of data sharing and collaboration within an organization. Furthermore, the power platform is generally more profitable than traditional development options because it does not require specialized development skills or a significant investment of time and resources.  
To conclude, Microsoft's suite of analysis tools can offer  organizations a wide range of benefits that can help them make better business decisions, work more efficiently, and stay competitive in today's data-driven world. 
 At Faction A, being officially recognized for our skills and expertise with Power BI through the Gold Data Analytics partner certification, we make it a point of honour to make sure that the implementation of data analytics software is always done brilliantly and by the needs of our partner companies.